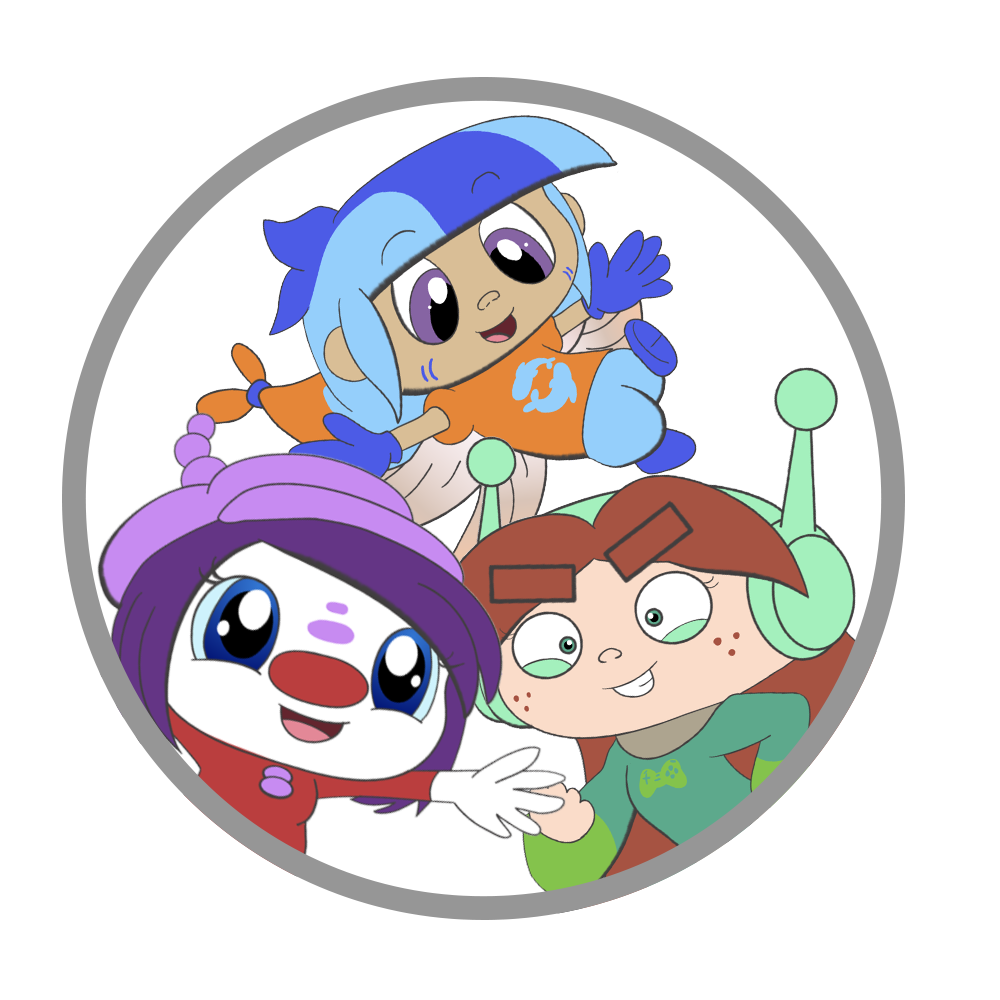 Learn more about Animation
We'll cover how animation works, the animation process, and share some secret tricks we've learned along the way.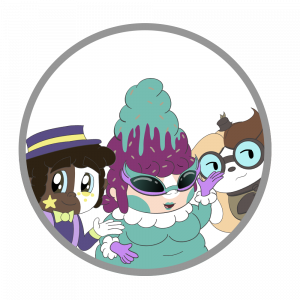 Experience our Customized Classes for Yourself
Learn more about our unique one on one teaching process tailored to each individual.
I really enjoyed Dani and her hands on work in teaching her 2D animation demo. She was very well organized, patient, creative, and fun. She taught a step by step process on how to work with the program and also to expand with it. She also gave me an opportunity to hopefully collaborate with her to expand animation beyond 2D. I hope she can give more demos in the future with more 2D animation programs!
If you have any additional questions, please feel free to email Danimation at questions@daniacademy.com, call us at (818) 649-9336, or direct message Danimation on Facebook at this link.
Looking for our customized online learning programs?
Danimation now offers remote animation classes both one on one and in groups up to five individuals via Zoom. These classes are tailored to provide specialized teaching and training in 2D animation for all abilities from novice to advanced.
Topics include including animation principles, story boarding, story development and character development. There are a limited number of slots available, so please visit this page for more information on plans and pricing.